Free Shipping on Orders $65+ After Promos
100% Satisfaction Guarantee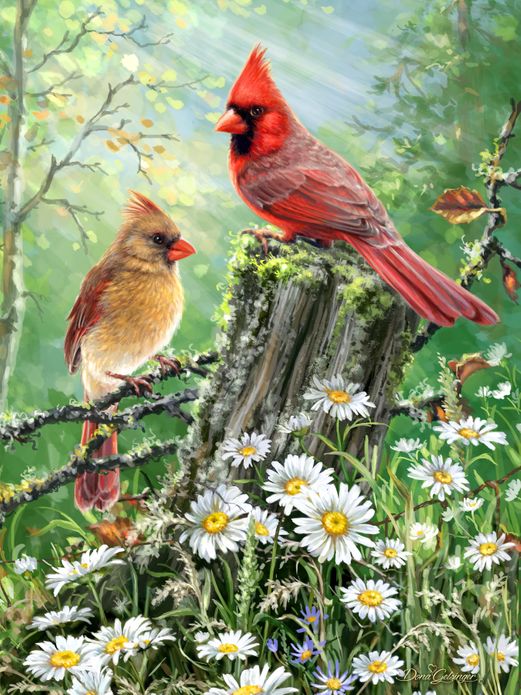 At Springbok Puzzles we know each and every purchase is special, whether it's your next challenging puzzle or a gift for someone special. That's why we make the complete satisfaction of every customer our number one priority.
We stand behind your purchase because we believe in the quality of Springbok Puzzles, and we want to maintain a long, happy relationship with everyone who shops with us. If a Springbok puzzle fails to meet your expectations, we want to know. And if your puzzle is defective in any way, or simply did not come with all of the pieces, we'll replace it at no extra charge.
We want to ensure you are absolutely delighted with our products. You have our word that we'll provide reliable quality and a commitment to service like no one else. Happy puzzling!
Defective Product
Springbok Puzzles takes great pride in the workmanship of our puzzles and the fact that they are produced 100% in the United States of America. This is why your personal satisfaction is our number one priority. We stand behind our products because we believe in the quality and workmanship of our puzzles, and we want to maintain a long, happy relationship with our customers. Our Customer Service staff will provide reliable, timely service so that we may ensure a 100% Satisfaction Guarantee.
If you experience a defect of material or workmanship with the puzzle, we will replace the same puzzle as long as it is a current in-stock item. We value all of our loyal Springbok customers, and wish to convey our sincere apology for the difficulty you may have experienced with your puzzle. Please follow the instructions below to receive a replacement puzzle.
Please email the following information to info@springbok-puzzles.com
The name of the puzzle and description of the defect.

The product code located next to the UPC bar code (ex: 33-15492).

The stamped lot # and date located along the side of the base box. (You will have to remove the top box to locate the stamped lot # and date.)

Your name and complete mailing address. Springbok is located in the United States.

At this time we only ship replacements within the United States.

Where the puzzle was purchased.
List of Approved Online Sellers
LaToys Etcetera
GoCalendars
Brookstone
Puzzle Warehouse
Herrschners Crafts
US Flag Store
Prestige Puzzles
Serious Puzzles