Free Shipping on Orders $55+ After Promos
How to Leave a Review
1. Find the Springbok puzzle you assembled on our site and click to go to the product page.

2. Click on the text that says "The Last Piece Is Your Review! Share Your Thoughts" or "Be the first one to review."
3. Enter in your information, leave your review, & click
Submit Review.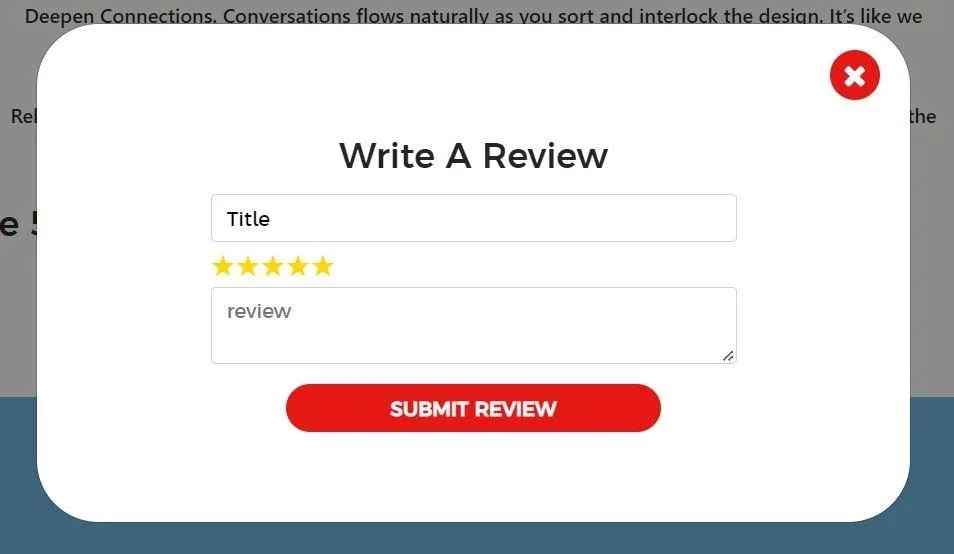 You're done!
GET OUR NEWSLETTER TO LEARN ABOUT OUR
NEWEST PUZZLES & EXCLUSIVE OFFERS!